As many parents are getting ready for back to school Type 1 parents are filling Type 1 Diabetes Rescue Boxes of supplies for their child to be cared for at school. If you are a parent of a newly diagnosed T1D then you are probably still learning the ropes of this crazy thing called Type 1 Diabetes!
What is a Rescue Box?
Simply put a plastic container with a lid filled with basic Type 1 Diabetes supplies as well as specific items for the student's pump and blood glucose meter. A "Low Box" is another name for it when you add items to help bring your children's blood glucose levels into range.  Rescue Boxes hold items in case a child were to go low so anything from some juice boxes to fruit snacks to a glucagon pen.
Want to read our son's Type 1 Diabetes Diagnosis story?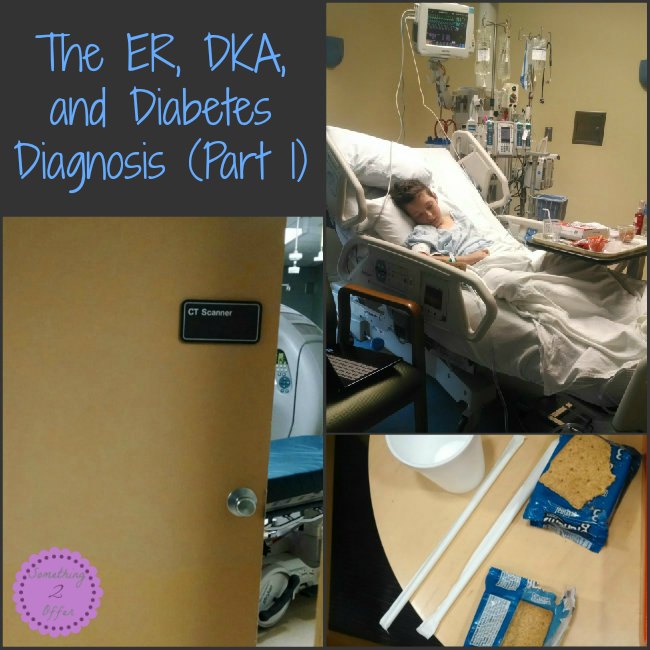 12/13/14 The ER, DKA, and Diabetes Diagnosis (Part 1)
…